Solving Humanitarian Problems Worldwide
MOBILIZING global resources and expertise, knowledge and creativity
DEVELOPING self-reliant models
ORGANIZING sharable processes and activities
PARTNERING through social entrepreneurs and humanitarian organizations
From August 25-29th of this year, we will be showcasing our organization's most recent work regarding global water issues at the American Chemical Society Meeting in San Diego, California.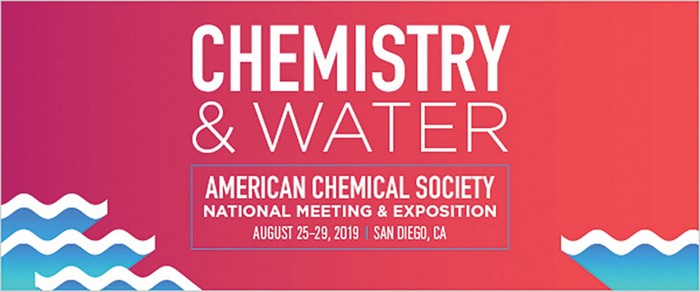 Stay Updated
Subscribe for email updates to get notified of recent activity and for information on volunteer opportunities.
"Mobilizing Chemistry Expertise to Solve Humanitarian Problems" book published
In cooperation with the American Chemical Society, Chemists Without Borders wrote a two-volume book published by Oxford University Press. It expands on 2016 ACS symposium discussions and informs readers of current work applying chemistry to benefit underrepresented communities. Hardbound copies of the two volumes are available at https://pubs.acs.org/isbn/9780841232662 and https://pubs.acs.org/isbn/9780841232686.
We were also selected for one of the "Quotes of the Year" by Chemical & Engineering News: