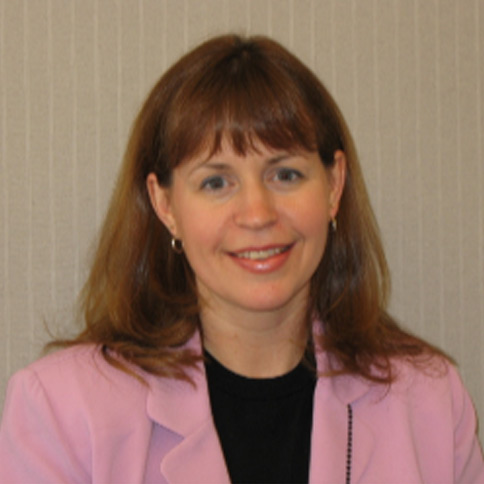 Dr. Ronda Grosse has been a Director on the Board of Chemists Without Borders since 2015 and is currently serving as the VP of Ethics. She retired from the Dow Chemical Company after a
30-year career as a chemist and science & technology leader in various R&D divisions at Dow and Dow Corning Corporation.
Her primary expertise is in molecular spectroscopy, chromatography and mass spectrometry for materials characterization. While in Dow's Business & Technology Incubator group, she led a team focused on developing novel materials
for engineered components and other emerging technologies. Her international experience includes scientific research in Japan, affordable housing projects in India, and humanitarian work in Zimbabwe.
Ronda is an active member of the American Chemical Society. She is an advocate for science education and conducts chemistry demonstrations in local schools as well as other outreach activities. Ronda is passionate about improving quality of lives by combining science and service, and exploring sustainable ways that we can collectively create positive change in our global community.
Dr. Benson-Grosse received a B.S. in chemistry from Bethel University in St. Paul, Minnesota and a Ph.D. in analytical chemistry from the Ohio State University in Columbus. She is a recipient of the American Chemical Society Outstanding Achievement and Promotion of the Chemical Sciences Award as well as numerous technical achievement awards within her field. Click here to view her professional profile on LinkedIn.