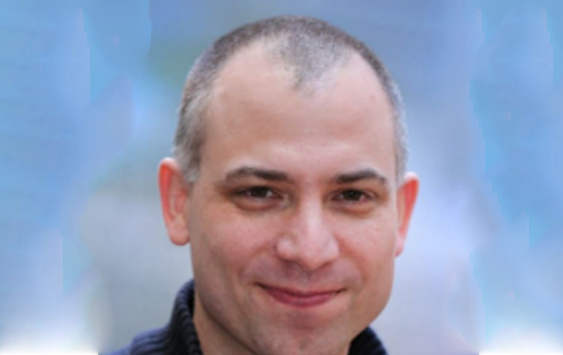 Ralph is a leader with over ten years of experience building and managing intra- and inter- university collaborations, including with industry, national laboratories, and non-profit research organizations.
His broad scientific background in Biochemistry (BS), Molecular Biology/Genomics (MS) and Physical Chemistry (PhD) gives him a general fluency across multiple STEM disciplines that enables him to break down disciplinary siloes to better the student experience and broaden the research enterprise with a commitment to diversity in STEM and a team-oriented mindset to problem solving. Specific examples of some of Ralph's key achievements are summarized below:
Connector and catalyst for mid to large ($1M – $20M) multi-investigator, cross-disciplinary proposals to multiple funding agencies in the United States that has helped lead to $50M+ in funding over the past three years.
Break-even operations in university core labs, in one case from ($100k+) debt to $150k+ net revenue in 3 years.
Major event planner with demonstrated fundraising success, raising $300k+ in donor funding from a multi-day event in the department of chemistry at The University of North Carolina at Chapel Hill.
Broad scientific network with direct connections to academic leadership and chemical industry executives. Personally, Ralph's formative years were spent oversees in India and Zimbabwe and he has family spread across the globe. He is lookin forward to combining his passion for chemistry, culture, and diversity to better the human condition through his service as Vice President for Research and Development at Chemists Without Borders. Click here to view his professional profile on LinkedIn.