ONGLEY-MEYERS SIERRA LEONE EDUCATION (OMSLCE) PROJECT
The Problem
In a country where electricity in major cities is unreliable at best and non-existent in villages, it is fair to say that Sierra Leone faces tough challenges when it comes to the science classroom. From limited science equipment and supplies, to unaffordable textbooks, the fun process of learning is reduced to copying notes from the chalkboard and leaving experiments to imagination and drawings.
A 2007 World Bank report notes Sierra Leone has lower levels of enrollment in secondary school than many other impoverished nations. While the number of candidates taking the exam has been increasing, female candidates made up only 30% of the test takers. Only 10% of school boys and 6% of school girls passed the West Africa Senior School Certificate Exam in some areas that were hardest hit by Sierra Leone's brutal civil war.a
What is being done?
In face of this, a non-governmental organization requested help from Chemists Without Borders to assist vulnerable communities in Sierra Leone. Based on this request, volunteers from Chemists Without Borders have partnered with other organizations to provide greatly-needed chemistry material to resume science coursework and enhance student learning in Sierra Leone. This gave birth to the project Ongley-Myers Sierra Leone Chemistry Education Project (OMSLCEP). Under the direction of the project leader, Dr. A Bakarr Kanu, this ambitious project is responsible for developing microchemistry kits for use in Sierra Leone. Plans are to assemble inexpensive lab kits focusing on experiments relevant to Sierra Leone and other developing countries. In addition to standard lab experiments that will help students understand basic chemical concepts, the laboratory exercises are unique in that they also focus on the application of chemistry towards practical knowledge relevant to the lives of ordinary Sierra Leoneans.
Currently, we have assembled 16 lab activity kits ready for use in Sierra Leone. Upon implementation of this project, we anticipate the kits to service between 200-500 teachers and students, covering approximately 50 schools in Sierra Leone annually.
We aspire that once this project is successfully executed, it will be expanded and adapted to other countries facing similar situations.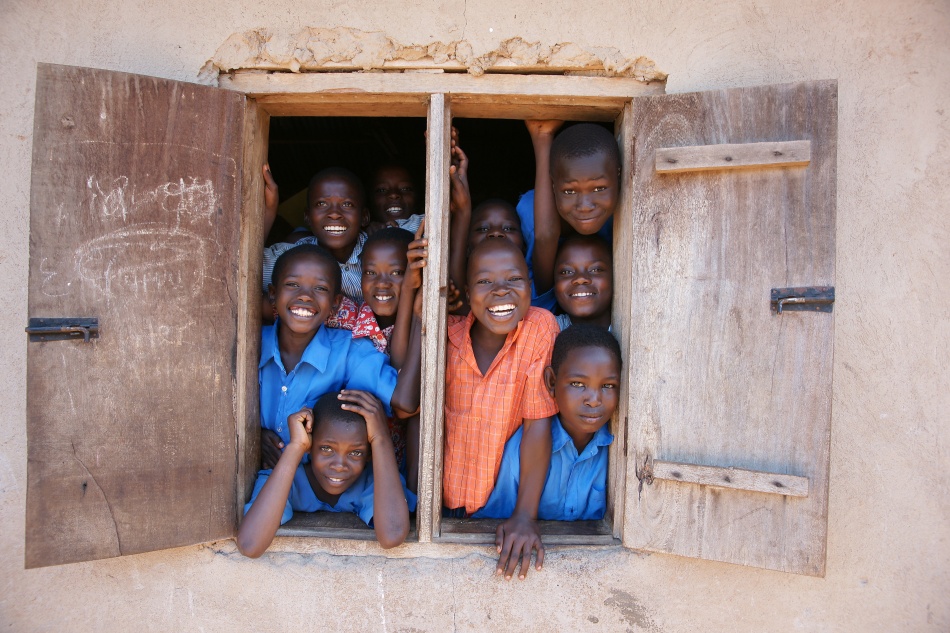 The Team
Dr. A Bakarr Kanu – Director of OMSLCEP
Dr. Ronda Grosse – Business/Technical Advisor
Dr. María de Fátima Fernández – Technical Advisor
Mrs. Joan McMahon – Lab Manager, Quadsil/Raven
Dr. Sarah Kennedy – Technical Support
Mr. BaiBai Kamara – Graduate Student Support
Dr. Ronnie Frazer-Williams – Lecturer in Sierra Leone (FBC)
Dr. Alhaji Sankoh – Lecturer in Sierra Leone (MMCET)
Ms. Anna Hayes – Graduate Student Support
Ms. Victoria Sedwick – Graduate Student Support
Ms. Anne Leal – Student Support
Ms. KaDesia Hawkins – Graduate Student Support
Get Involved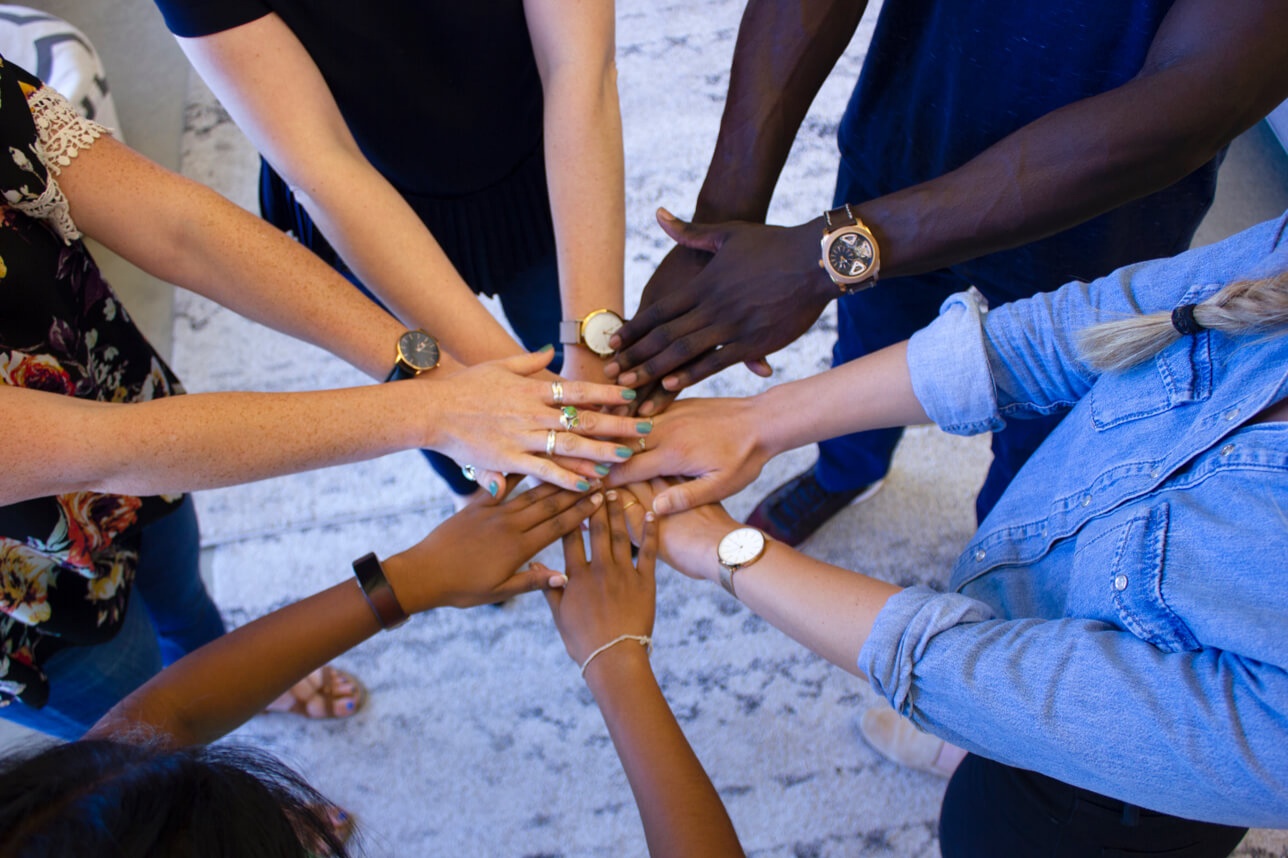 Please join our team in making a difference. We are raising money for this project and any donation will help to make an impact. Click here to navigate to our donation page.
Team Contact
Dr. Bakarr Kanu
bakarrkanu@chemistswithoutborders.org

a Wang, et. al. Education in Sierra Leone, Present Challenges, Future Opportunities, Africa Human Development, Africa education country status report, Washington D.C., The World Bank, January 1, 2007.