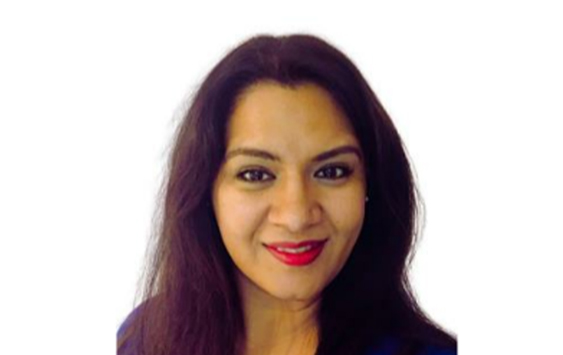 Mariam is a change leader, possessing 23+ years in professional services. Her experience is building and developing teams to deliver initiatives in organisation in talent development, talent partnership assets, business (finance, trading operations, sales and product development) and IT (Project Management) functions. Having worked in the oil and gas, 3PL, Supply chain consultancy, she has managed multi million pounds budgets, supporting execution of initiatives related to either people, processes or technology. Specific examples:
Proficiency in Talent research, development, diversity, cultural and regional values. • Establishing IT infrastructure critical path for a new build warehouse, 3PL blue chip client and outsourcing leading higher education institutes first SaaS, PaaS services
Global roll out of supplier accreditation for a global client, 80,000 suppliers, 54 countries (EMEA, APAC, North & South America, and MENA regions) • Operationalisation of Centrica's nuclear acquisition Mariam has spent a decade in the community after returning to Oxford, supporting and inspiring them to be a forefront of societal change and bring communities together, through mentoring and coaching, to help shift hearts and minds. Often leading by example.
Supporting community Eid celebrations, School Iftars and awareness, Fundraising via UNICEF and independent groups for refuges at Calais, Yemen and Syria, • Co-chaired for Oxford Stand Up to Racism, Co-founded a not-for-profit social enterprise in Oxford.
Putting a spotlight on taboo topics, (FGM, Domestic Abuse, Homelessness, Ageism / loneliness, Mental Health for Women and Men) holding workshops, Women celebrating women annual event (Women's International Day) Women's monthly hangout, coming together of different generations and backgrounds. Celebrating the strength of diversity. Fundraising for charities, providing the platform through its 'peoples fair'.
Invited guest speaker and panel member by the interfaith leaders, local churches and synagogues,
Mariam is currently serving as a trustee at Guidepost Trust (provides day care services to less abled young adults and adults)and a co-opted school governor at St Nicholas Primary school in Oxford.
Mariam's broad range of professional and people skills, will ensure at Chemists without Borders community remains effective and motivated, supporting its people and growth, as she looks forward to her role as Vice President for Talent and Partners.